DESCRIPTION
Echocardiography is now one of the most commonly used diagnostic imaging tools, yet many clinicians remain unaware of the range of conditions echo can reveal or how echo can be used to help plan therapy. Moreover, it can be quite challenging even for the most seasoned practitioners to spot unusual conditions.
Compiled by three echocardiographers with more than 100 years of clinical experience between them, Practical Handbook of Echocardiography uses a case-based approach to explain in detail the full spectrum of echocardiographic modalities and how to optimize their use in the clinical setting. This practical new book:
Appropriate for physician echocardiographers and all cardiologists, as well as echocardiographic technicians, Practical Handbook of Echocardiography is the ideal concise guide to using echocardiography to make definitive diagnoses and improve patient outcomes.
DETAILS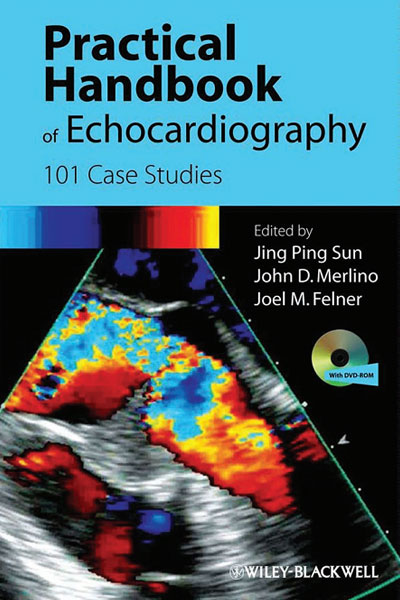 REVIEWS
I would not hesitate to recommend this text to anyone practicing enchocardiography or with an interest in the topic. I found it particularly refreshing to read about common and uncommon pathologic conditions, some of which I encountered years ago when working in cardiac catheterization and some of which I found fascinating in their presentation, frequency of occurrence and the role of echocardiography in the diagnosis.
— Literature Review, 2011 —
Xem thêm: