DESCRIPTION
Part of the highly regarded Nelson family of pediatric references, Nelson Essentials of Pediatrics, 8th Edition, is a concise, focused resource for medical students, pediatric residents, PAs, and nurse practitioners.
Ideal for pediatric residencies, clerkships, and exams, this 8th Edition offers a readable, full-color format; high-yield, targeted chapters; and new features that make it even more user-friendly for today's in-training professionals or practitioners.
Xem thêm:
DETAILS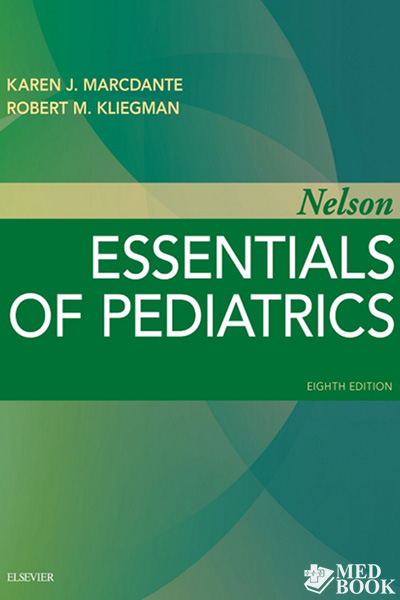 REVIEWS
Focuses on the core knowledge you need to know, while also providing complete coverage of recent advances in pediatrics.