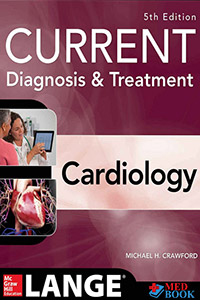 A concise, authoritative compilation of the essential knowledge needed to diagnose and manage cardiovascular disease.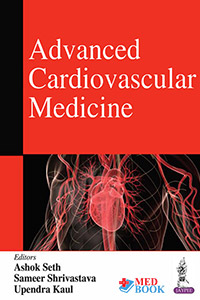 Organized along an organ and systems basis, this resource covers all diagnostic imaging modalities in an integrated, correlative fashion and focuses on those topics that really matter to a trainee radiologist in the initial years of training.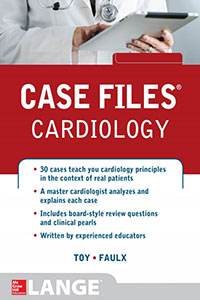 Experience with clinical cases is key to mastering the art and science of medicine and ultimately to providing patients with competent clinical care. Case Files: Cardiology provides 30 real-life cases that illustrate essential concepts in cardiac care. Each case includes an easy-to-understand discussion correlated to key concepts, definitions of key terms, clinical pearls, and board-style review questions to reinforce your learning. With Case Files, you'll learn instead of memorize.