DESCRIPTION
Written by an expert team of cardiologists, radiologists, and basic scientists, this third edition of Cardiovascular Magnetic Resonance continues to bridge the divide among specialty areas in with cohesive presentation of this complex and fast-changing field.
Offering comprehensive coverage of CMR and the latest cardiology applications, this practical reference enhances the understanding of cardiac physiology and the interpretation and diagnosis of cardiovascular disease.
This is an ideal resource for cardiologists, cardiovascular and general radiologists, and anyone who needs up-to-date information on CMR's uses, benefits, and limitations in cardiovascular care.
DETAILS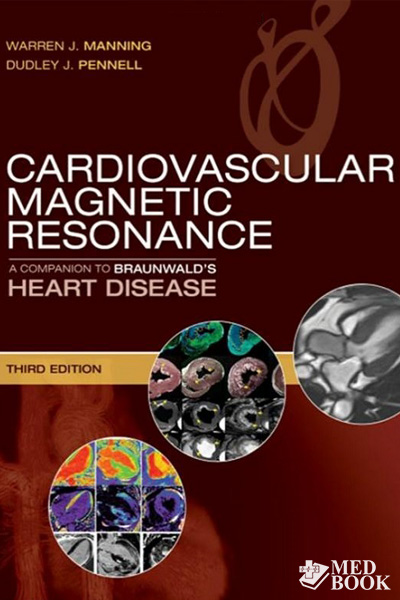 REVIEWS
This is a very thorough book on the physics of cardiac MRI and its utility in addressing patients with suspected or known heart, valvular, pericardial, or congenital heart disease. It is a necessity for all noninvasive cardiologists, echocardiographers, and cardiology fellows interested in becoming board-certified in advanced cardiac imaging.
— George Irvin McLeod, MD (Ochsner Clinic Foundation) Doody's Score: 100 – 5 Stars!
SÁCH Y KHOA HAY
SÁCH Y KHOA TIẾNG ANH
SÁCH SINH VIÊN Y KHOA
SÁCH DỊCH Y KHOA
PHẦN MỀM Y KHOA
SÁCH SONG NGỮ Y KHOA
MEDICAL BOOKS FREE
MEDICAL BOOKS PDF