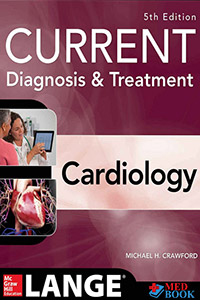 A concise, authoritative compilation of the essential knowledge needed to diagnose and manage cardiovascular disease.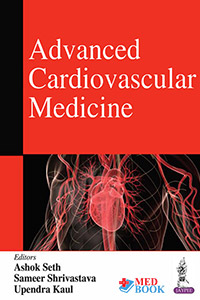 Organized along an organ and systems basis, this resource covers all diagnostic imaging modalities in an integrated, correlative fashion and focuses on those topics that really matter to a trainee radiologist in the initial years of training.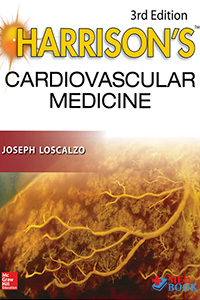 Featuring a superb compilation of chapters related to cardiovascular medicine derived from Harrison's Principles of Internal Medicine, Nineteenth Edition (including content from the acclaimed Harrison's DVD, now available here in print), this concise, full-color clinical companion delivers the latest knowledge in the field backed by the scientific rigor and authority that have defined Harrison's.