DESCRIPTION
With up-to-date, easy-access coverage of every aspect of diagnostic radiology, Grainger and Allison's Diagnostic Radiology Essentials, 2nd Edition, is an ideal review and reference for radiologists in training and in practice.
This comprehensive overview of fundamental information in the field prepares you for exams and answers the practical questions you encounter every day.
In a single, convenient volume, this one-stop resource is derived from, and cross-referenced to, the renowned authoritative reference work Grainger & Allison's Diagnostic Radiology, 6th Edition.
DETAILS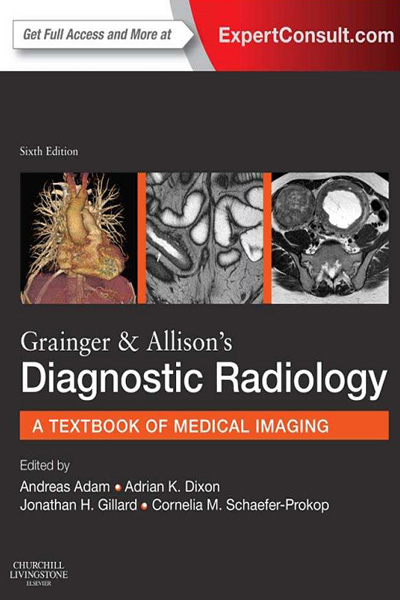 REVIEWS
Overall I think the book is a fine tool in the daily practice of radiology. The new editors succeed in continuing the high standard of this major work in radiology.
— Acta Radiologica