DESCRIPTION
This book presents lung ultrasound as an accurate, reliable, low-cost and simple imaging technique, which poses no risk of radiation damage, making bedside use both feasible and convenient in neonatal wards.
The aim of this book is to introduce the features of common lung diseases found in newborns that are detected using ultrasonic imaging.
It introduces five important diseases, including respiratory distress syndrome (RDS), transient tachypnea of the newborn (TTN), infectious pneumonia of the newborn (IPN), pulmonary atelectasis of the newborn (PAN) and pneumothorax. In addition, the fundamental principles, commonly used terminologies and methods of performing lung ultrasound are also included in this book.
The audience includes all neonatologists, pediatricians and pulmonologists.
DETAILS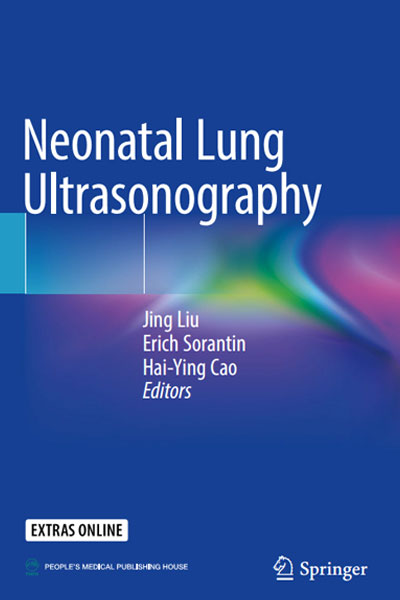 Xem thêm: