DESCRIPTION
Concise, readable, and up to date, Nelson Essentials of Pediatrics, 9th Edition, provides the must-know information you need in pediatrics from the name you trust.
A readable, full-color format; high-yield, targeted chapters; and thorough content updates ensure strong coverage of core knowledge as well as recent advances in the field.
This focused resource is ideal for medical students, pediatric residents, PAs, and nurse practitioners in various educational and practice settings, including pediatric residencies, clerkships, and exams.
Xem thêm:
DETAILS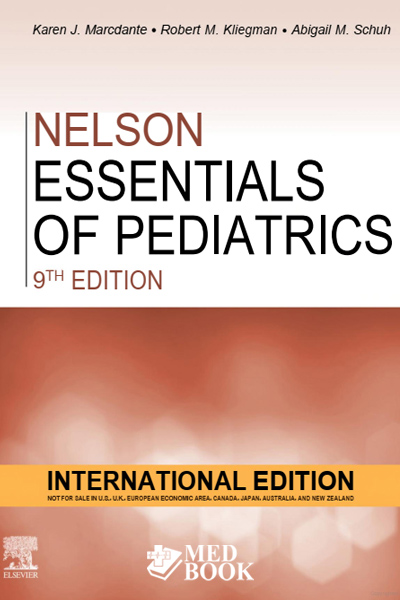 REVIEWS
Focuses on the core knowledge you need to know, while also providing complete coverage of recent advances in pediatrics.