DESCRIPTION
Acute Coronary Syndromes―a Companion to Braunwald's Heart Disease―covers the state-of-the-art scientific and clinical information you need to rapidly evaluate and manage acute coronary syndromes.
Dr. Pierre Theroux and his team of expert contributors present advances in diagnostic and imaging techniques such as biomarkers, nuclear cardiology, echocardiography, and multislice CT; secondary prevention; and new antiplatelet, anti-ischemic, and gene therapies…in print and online.
DETAILS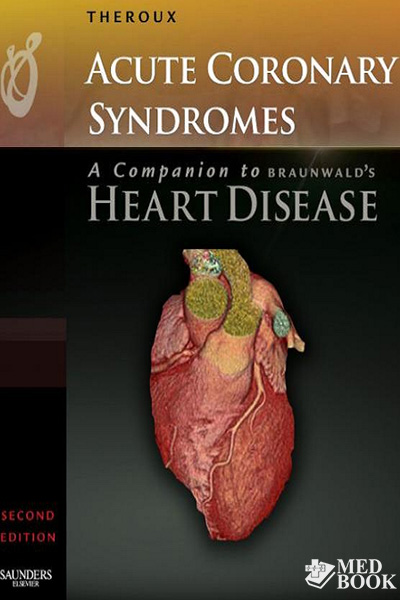 REVIEWS
This is a masterpiece in one common subject ACUTE CORONARY SYNDROMES covering in detail all aspects of this subject.
SÁCH Y KHOA HAY
SÁCH Y KHOA TIẾNG ANH
SÁCH SINH VIÊN Y KHOA
SÁCH DỊCH Y KHOA
PHẦN MỀM Y KHOA
SÁCH SONG NGỮ Y KHOA
MEDICAL BOOKS FREE
MEDICAL BOOKS PDF