DESCRIPTION
Thoroughly updated, this user-friendly reference, trusted for more than a century by healthcare personnel at every professional level, allows you to grasp the meanings of all medical terms in current usage. Understand and correctly use all the latest terminology in today's ever-evolving medical field with the 32nd Edition of the comprehensive, highly respected Dorlands Illustrated Medical Dictionary!
New for this edition:
Xem thêm:
DETAILS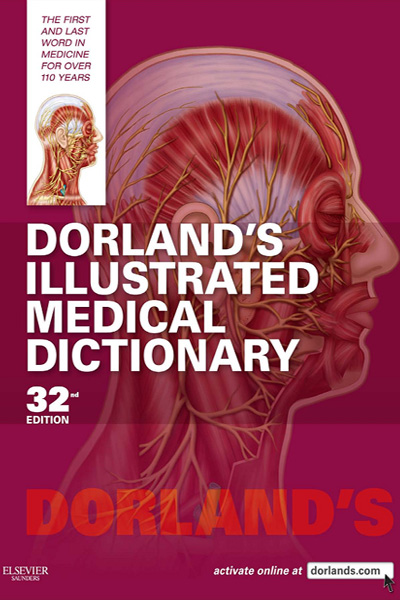 REVIEWS
The best medical dictionary! Every word and its own etymology – most of its etymology you will not find on Google… see for yourself. Very comprehensive for anyone in the medical field.
— Brittany B.