DESCRIPTION
The newest edition of Diagnostic Imaging: Obstetrics provides radiologists with world-class content and instructions on the latest methodologies in this rapidly changing field.
Featuring approximately 260 diagnoses highlighting the most recent information, references, and images, this title serves as a practical, highly formatted guide that's well suited for today's busy radiologists.
Enhanced chapters on embryology, new reference tables, updated patient management guidelines, and much more ensure readers are current with the knowledge required for competent clinical practice.
DETAILS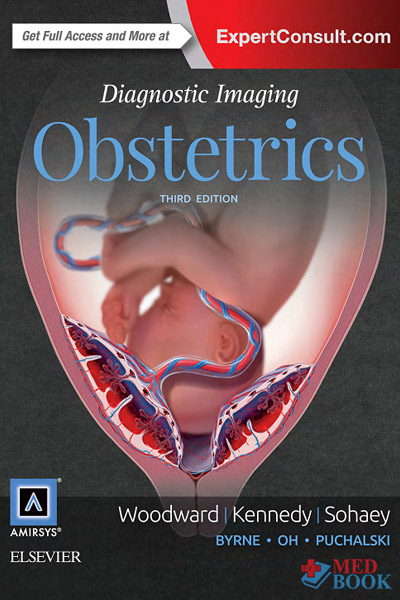 REVIEWS
This excellent work provides an in-depth review of obstetric imaging. The first trimester section should be a requirement for all trainees and radiologists interpreting ultrasound examinations. The exhaustive discussions of fetal anomalies are well laid out in their relative sections. They are extremely relevant for practitioners interpreting not only second and third trimester ultrasound, but also early and late postnatal imaging (i.e. pediatric imaging). This book is a must for every perinatal department and every residency program.
— Tara Catanzano, MD (Baystate Medical Center) Doody's Score: 100 – 5 Stars!
SÁCH Y KHOA HAY
SÁCH Y KHOA TIẾNG ANH
SÁCH SINH VIÊN Y KHOA
SÁCH DỊCH Y KHOA
PHẦN MỀM Y KHOA
SÁCH SONG NGỮ Y KHOA
MEDICAL BOOKS FREE
MEDICAL BOOKS PDF