DESCRIPTION
Covering the entire spectrum of this fast-changing field, Diagnostic Imaging: Breast, third edition,is an invaluable resource not only for radiologists, but for all health care professionals involved in the management of breast disease.
From screening and diagnostic mammography and tomosynthesis, ultrasound, and MR to contrast-enhanced mammography and molecular imaging, Drs. Wendie Berg and Jessica Leung, along with their expert author team, provide carefully updated information in a concise, bulleted format.
Thousands of high-quality illustrations highlight not only image acquisition and interpretation, but also screening guidelines,breast anatomy, genetic testing, image-guided procedures, determining the extent of disease and much more.
This book provides essential, clinically-focused details for everyday breast imaging.
DETAILS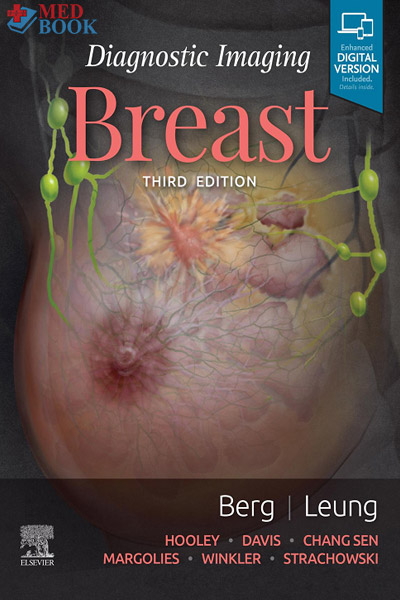 REVIEWS
Great book!
— Omar Sanchez P.
SÁCH Y KHOA HAY
SÁCH Y KHOA TIẾNG ANH
SÁCH SINH VIÊN Y KHOA
SÁCH DỊCH Y KHOA
PHẦN MỀM Y KHOA
SÁCH SONG NGỮ Y KHOA
MEDICAL BOOKS FREE
MEDICAL BOOKS PDF