DESCRIPTION
This book describes the issues and challenges that clinicians encountered in the management of older critically ill patients during the Covid-19 pandemic, and offers practical information on how to manage them.
Older adults are more susceptible to complications such as acute respiratory distress syndrome (ARDS) as a result of viral pneumonia. In addition, they often have multiple comorbidities and are commonly frail, which means their various organs and systems, such as the respiratory system, have reduced functional reserves. As such, older adults are less able to react to acute stressors. During the current Covid-19 pandemic, older adult patients' mortality is increased. Further, the infection and death rates of elderly people in nursing homes and health care institutions are high.
Management of older adults with Covid is complicated. The reduced availability of beds may limit their access to ICU. Moreover, the prognosis may be poor, and airway management and ventilation strategies have to take into account various clinical and physiological characteristics specific to older patients.
This book is addressed to all allied professionals involved in the management of older critically ill patients and presents information collected and practical lessons learned from the clinical daily management of this population during the pandemic.
DETAILS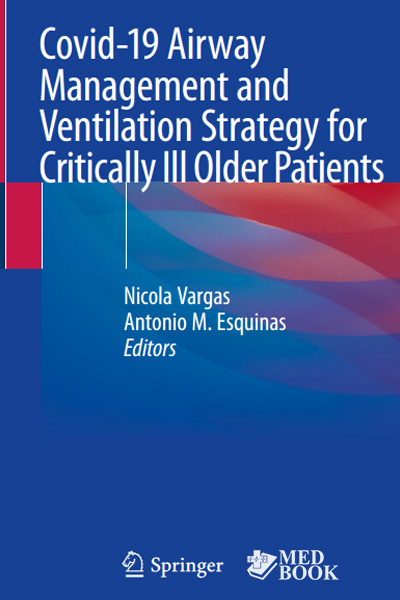 REVIEWS
The audience for this compilation is frontline healthcare workers, specifically hospitalist and critical care providers who care for older, more frail patients in the acute care setting. Critical care/pulmonary, geriatric medicine, and hospice/palliative care fellows and residents would also be a keen audience… This book is a worthwhile read. It is unique in its focus and perspective and very much needed.
— Belinda Setters, Doody's Book Reviews, March 5, 2021
Xem thêm: