DESCRIPTION
This brilliant pocket guide helps you to grasp the connection between three-dimensional organ systems and their two-dimensional representation in ultrasound imaging. Through dynamic illustrations and clarifying text, it allows you to:
This invaluable text is ideal for the beginner, providing a rapid orientation to all key topics. It includes:
Packed with beautiful graphics and precise text, this is the essential resource that anyone involved in ultrasound radiography needs.
DETAILS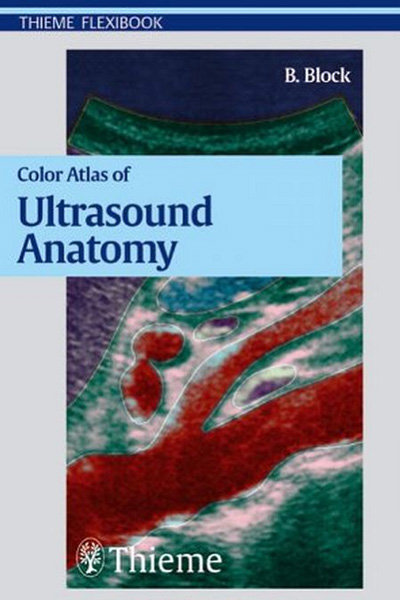 REVIEWS
A useful book for beginning sonographers, those preparing for examinations and those involved in teaching student sonographers in the area of abdominal sonography.
— ASUM Ultrasound Bulletin