DESCRIPTION
This book is designed to provide the medical student a simple yet systemized approach to interpreting the plain chest radiograph.
The book teaches the normal anatomy as well as a systematic approach that can (and should) be used to evaluate every chest film.
Full-color volume-rendered computed tomography (CT) images are used to help the student understand the anatomy.
DETAILS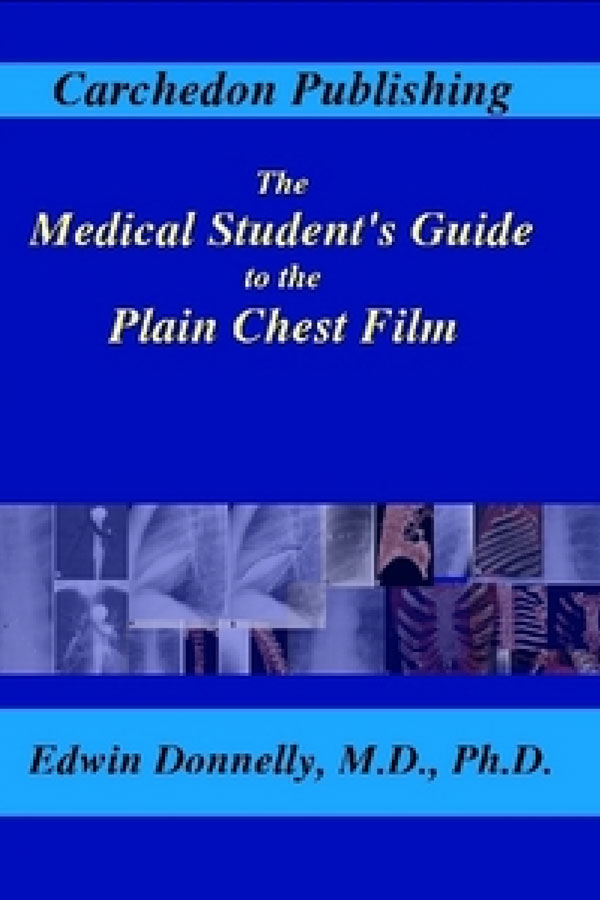 ĐÁNH GIÁ
The book is simple and easy to understand but lacks the necessary details of radiological assesment.
— M. Cuneyt Tetikkurt —